French snowboarder Matthieu Perez has been living and working his way around the European Alps all his life. Originally from a small town in the Pyrenees he now finds himself based in the snow sure region of Tirol in the Austrian Alps.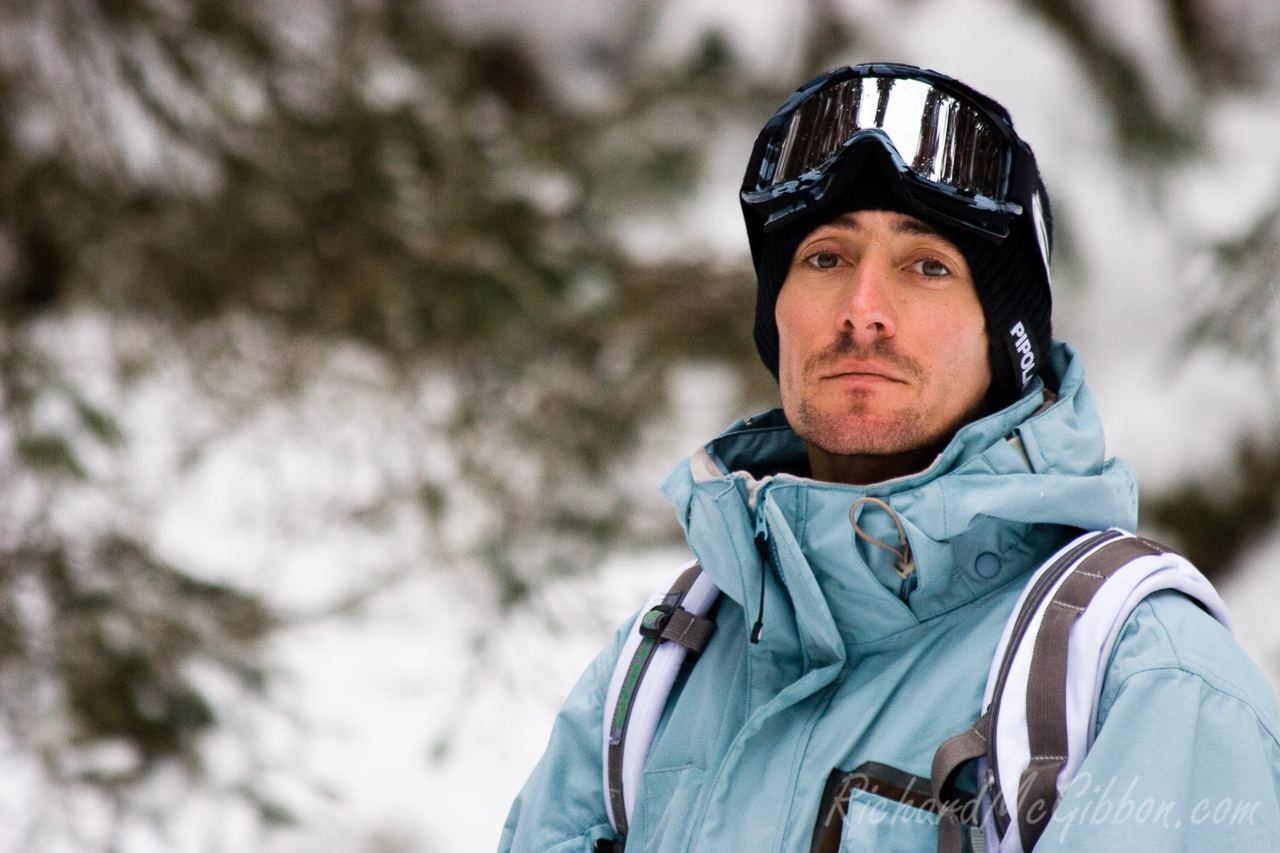 Date of Birth:
Somewhen in the mid 70's
Nationality:
European
Home Mountain:
Pyrénées forever. Insane landscape and technical terrain
Sponsors:
Arson, Deeluxe, Arva, Shred optics, Pipolaki
Favourite board:
Capita Charly Slasher 164 aka the « Shovel » Best board in powder, it is surfing with a skate control, IT IS A MACHINE. So far the best powder board I ever rode.
Favourite spot:
Domaine du Tourmalet, Pyrénées, France
How did you get involved in snowboarding?
I was a skier for many years, was skateboarding, my friends were snowboarding, I jumped on train and never left the path.
Plans for the future:
Being happy and make my life an artwork.
Favourite Country:
Planet earth
Influences:
My parents have been a source since the first day. My family showed me the community side of life, life showed me the rest. My grandpa was a ski pioneer in the Pyrenees and is still the reference for me. Snowboardwise, AK pioneers, Johan Olofsson and my riding partners played an essential role in growing my passion every day.
Motivations:
I like bad weather, low pressure brings me exultation and fills up my expectations.
Best Moment:
Every morning when the sun rises.
Worst Moment:
Every morning I go to work.
Last Words:
Big up to the people who supports me, protect mother nature, enjoy the journey.
Click here for Matthieu Perez's photographic gallery