I know, I know. Traditionally it's only supposed to be a top 10, not a top 19 but I always struggle paring down my images and I take so many each year. How can you expect me to pick just 10? My picks are a mix of shots I like and shots that, for me, invoked memories or feelings. A couple will probably not mean much to you but I will try and explain them as we go. If you just want to look at the photos just click the first one to open up the gallery.
So without further ado, my top 19.
---
Taken at Maximum Adventure's Bouddi Coastal Run. this shot showcases for me an example of some of the brilliant locations my work takes me to. When you have an office like this to sit in all day its kind of hard to not enjoy your work. If you look closely you can see my GoPro set up for a video edit we were also doing for the day.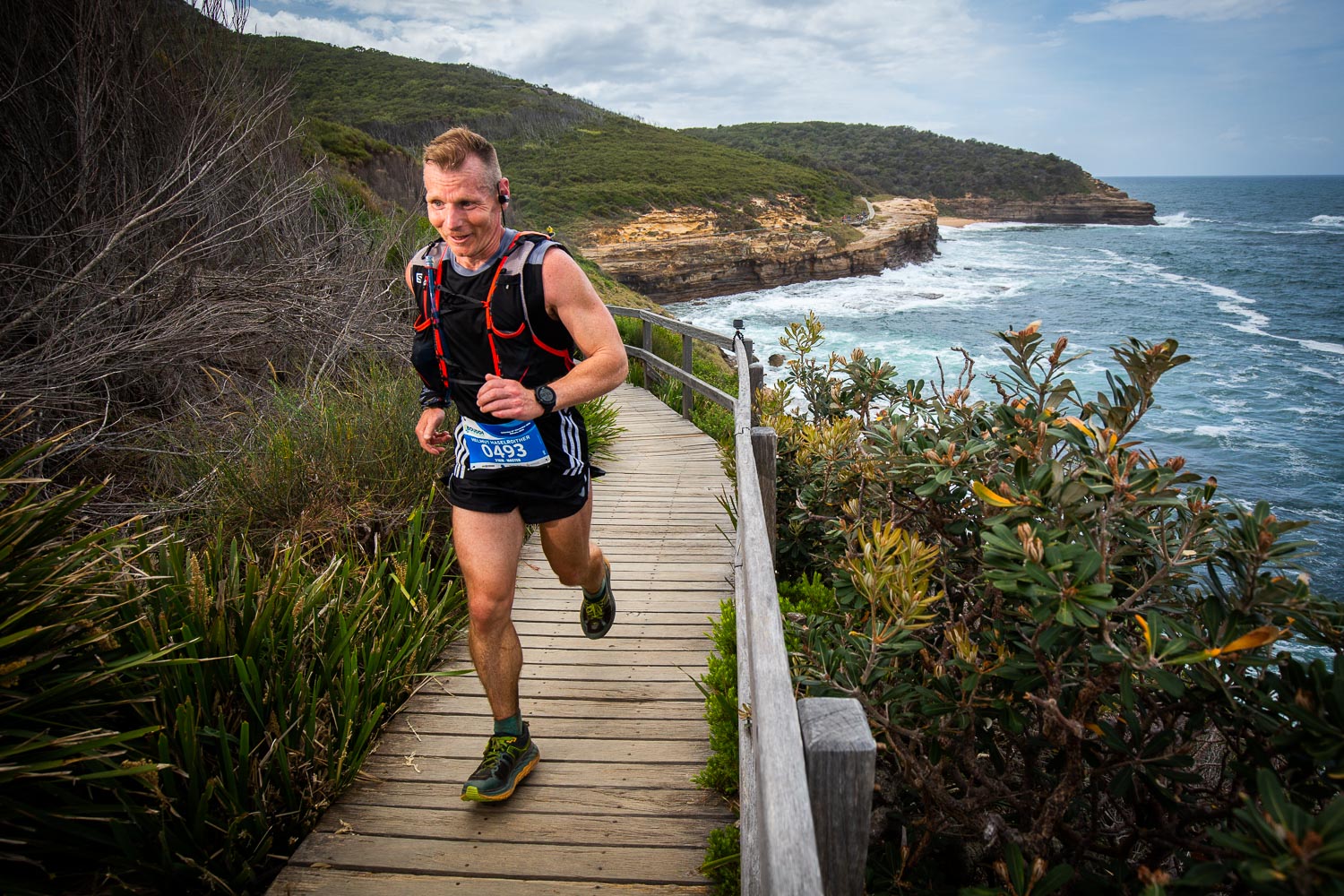 ---
It's base jumping, what's not to like. It's amazing what you come across when you go for a stroll. Right place right time! As they say, you need to get out there to get the shots and the Blue Mountains makes for a brilliant backdrop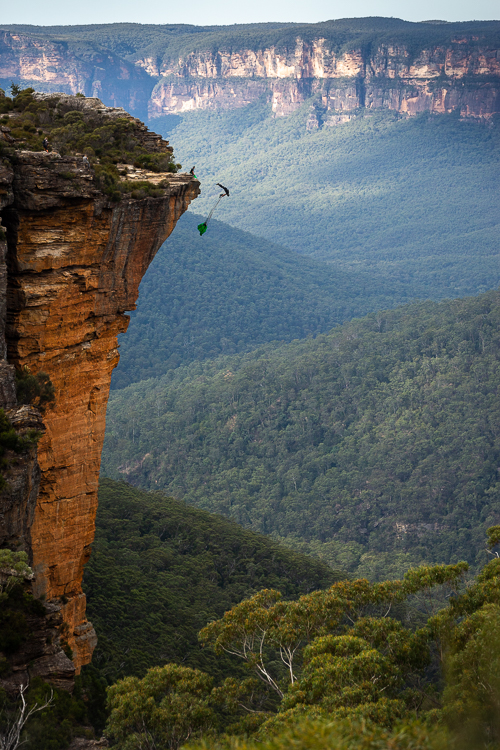 ---
This is one image that has me a bit baffled. I am not sure why I like it so much but I do. I was shooting the new range for Bluey Merino and grabbed this one as we were walking. I think I just found everything nicely balanced in it.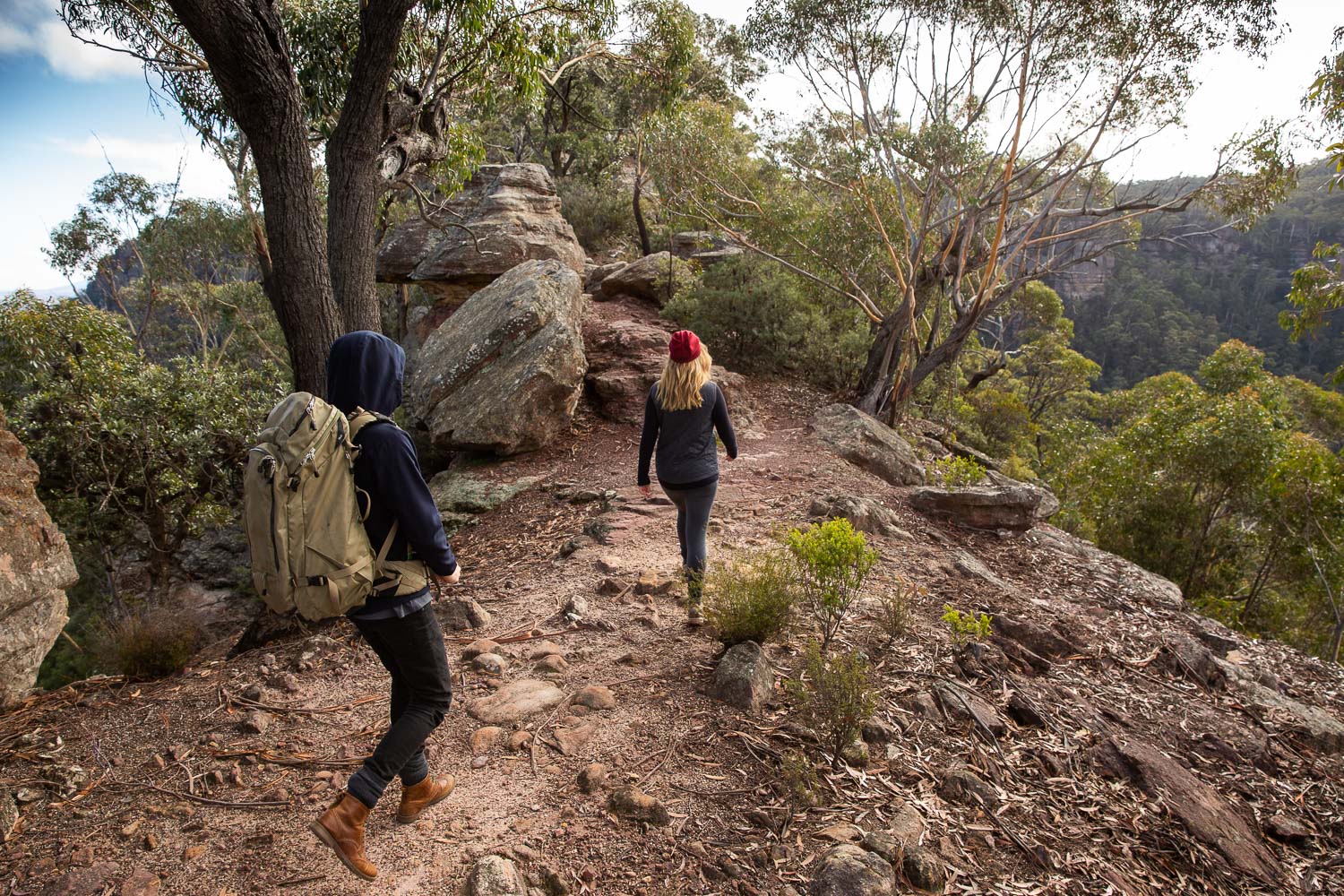 ---
One of the few landscapes that I did this year. It was after Rocky Trail's Shimano GP at Coondoo at Jervis Bay. We went for an explore out by the lighthouse and came across this channel. I loved the moody skies at the time.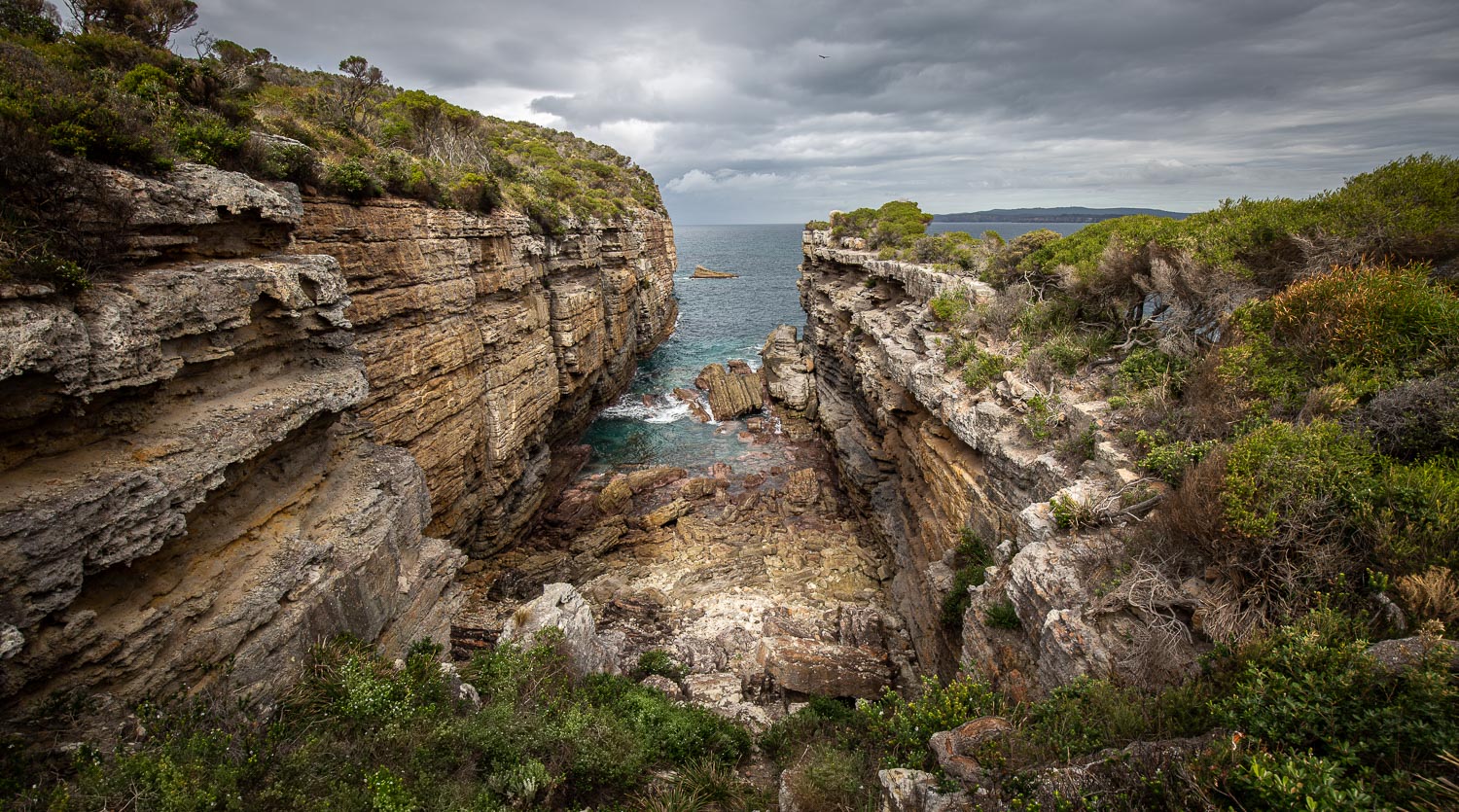 ---
I have been shooting the ambassadors of Joe's Basecamp over the year and got to meet some very interesting and inspiring people. So many stories. I shot with polar adventurer Gareth Andrews and just spied this little pocket of light and threw another flash to light up the branding. I am always looking for new things to shoot and portraiture is right up there high on my list. It's been good to get a few portraits done this year.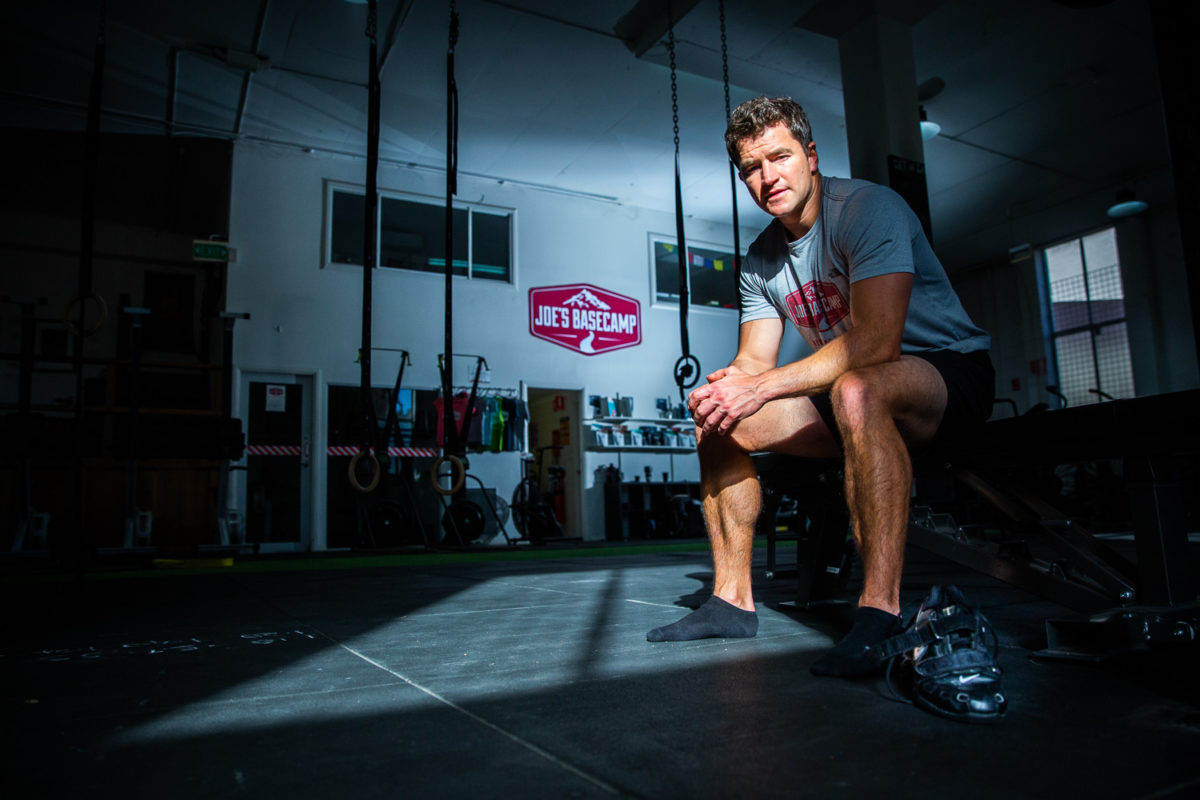 ---
This was my final shot for the day at Rocky Trail Entertainment's Superflow at Mount Stromlo Forest Park in Canberra. I had been shooting on this stretch all day but wasn't so thrilled by the lighting here earlier. I came back as the last shot but was running late. Sam Poulton was putting one last run in but thankfully Sam is always up for a quick shot. I convinced him to do a couple of runs past until we nailed this shot. After this, he took off quickly as he was running late for his podium. I have shot with Sam over the last few years and he has become such a smooth and stylish rider, great to see.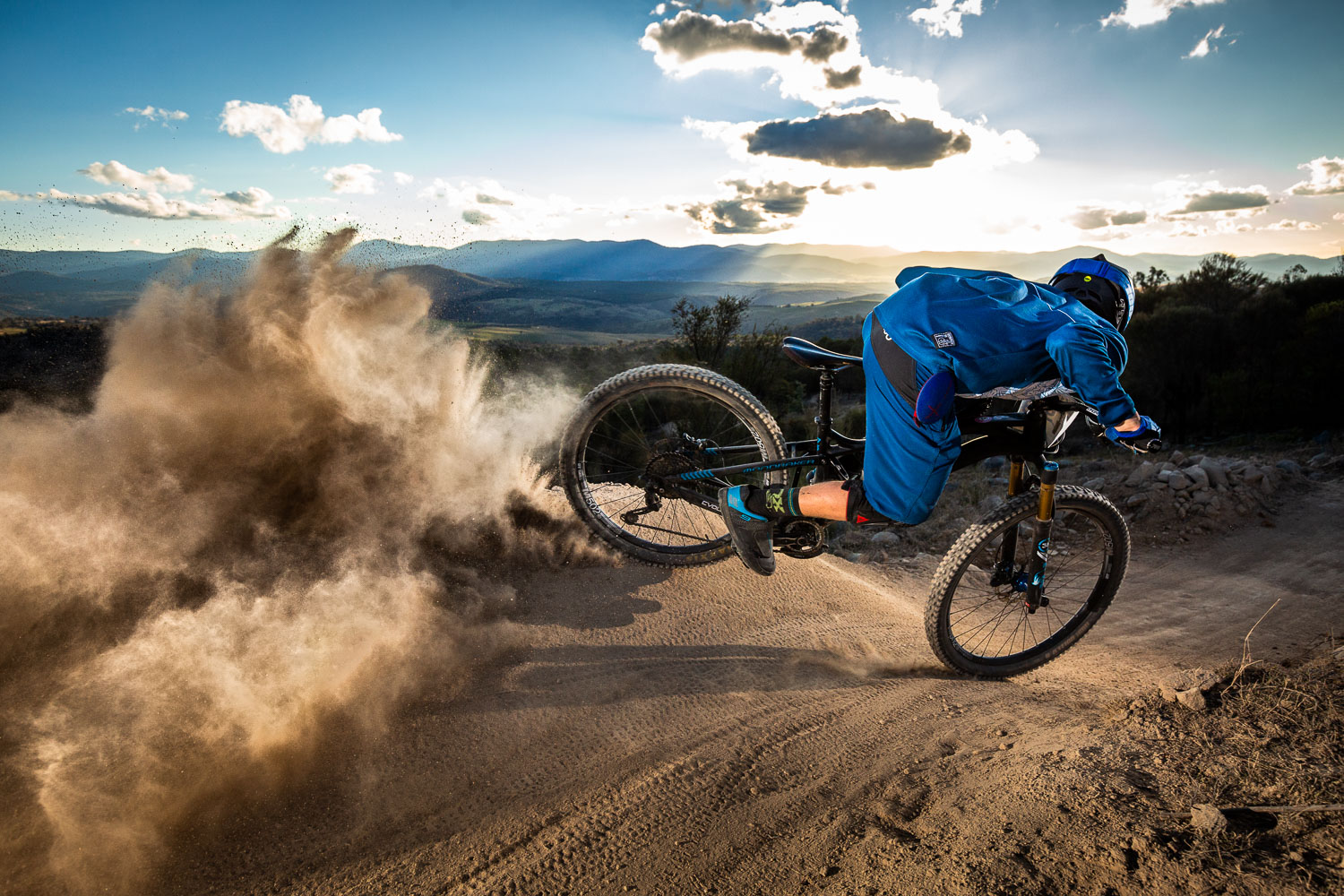 ---
Stair training with another Joe's Basecamp Ambassador, Chris Woolley. I like to try and get shots right in-camera as best as I can. I wanted to get a long exposure shot where the car headlights in the background were dragged out. Chris was kind enough to come out and run the stairs for me again and again until I got the one I was happy with and then run them some more while I messed around with different ideas. This went up as a double-page spread in Australian Geographic Adventure this year
---
A trip away at the start of the year took me away down the South Coast for a holiday. As I normally do when I am on holiday I like to take photos for a change. This is looking south from the beautiful Jemisons Point in the Eurobodella National Park.

---
I had seen this technique of "panning" used by another company. I always thought it looked interesting and wanted to give it a try myself. It was actually easier than I'd expected.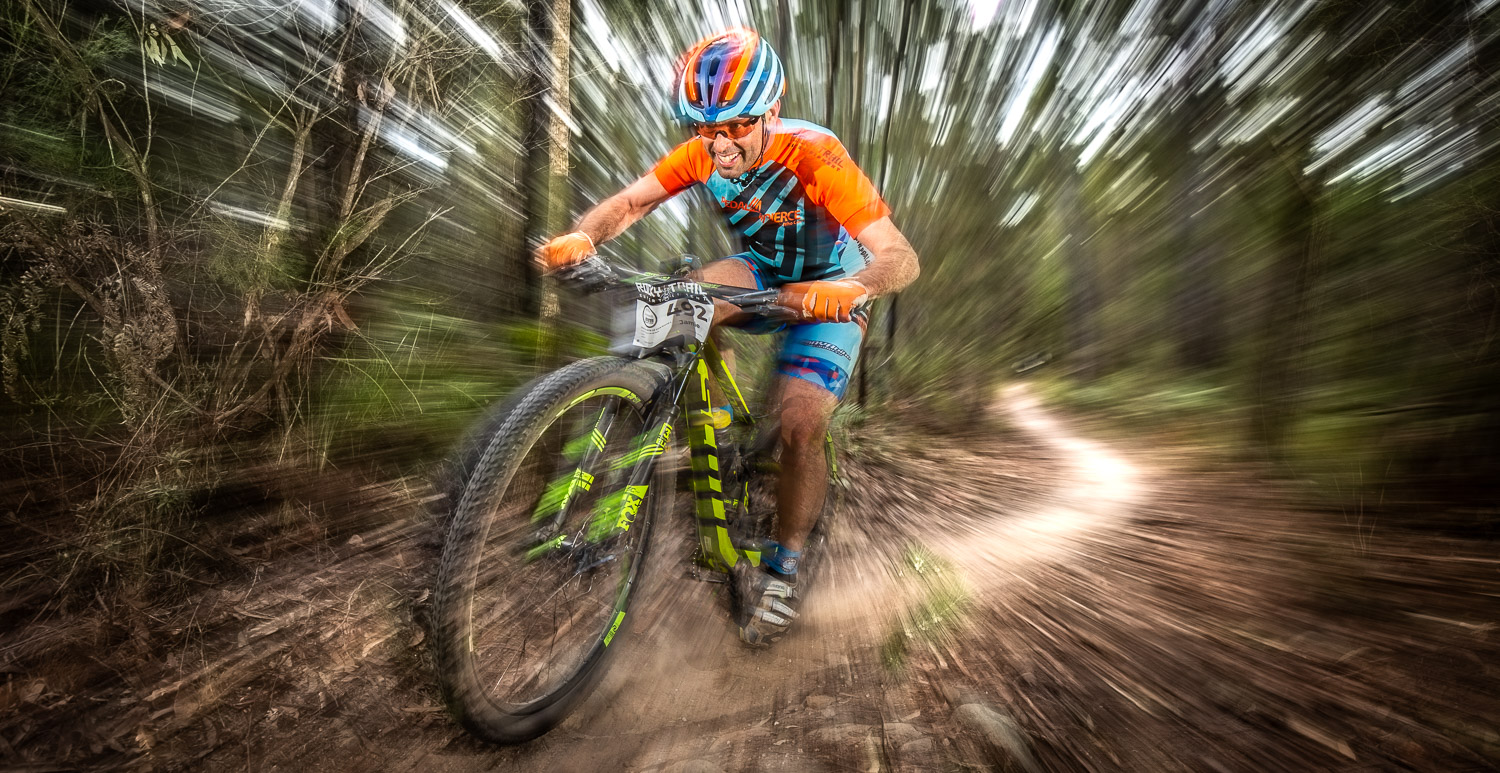 ---
Playing with lights at the Jetblack 24hr. I love shooting 24hr races as you get to experience all sorts of light. The night is a great time to play around with flashes and try out different lighting setups.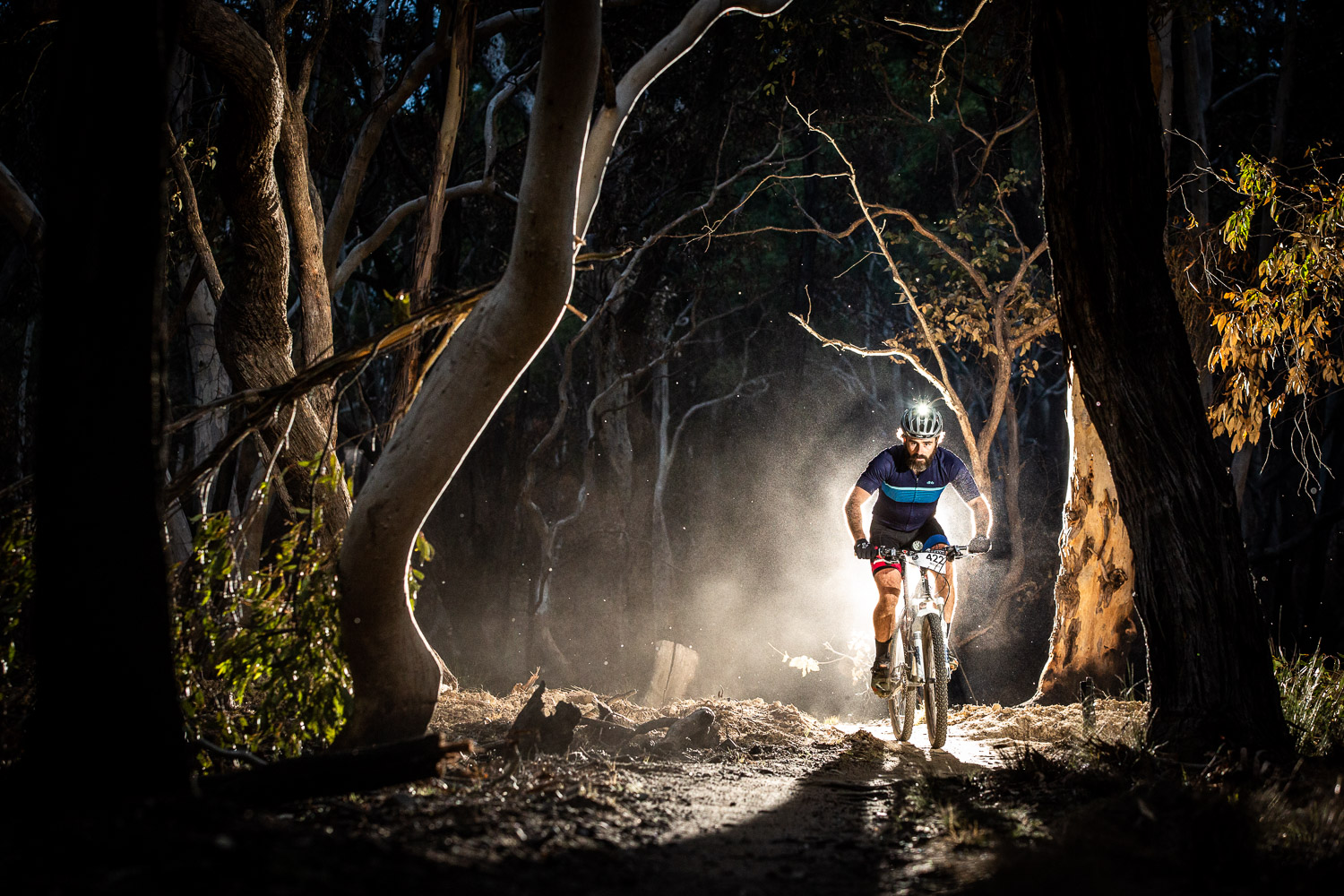 ---
Sometimes it is just the settings and ambience of places that grab me. Somewhere trackside at Taree.

One of the only times I shot downhill racing this year. Each time was at Thredbo. This was at the Cannonball Festival. I got soooo dusty shooting this angle but I really love shooting in the dust. It just gives shots a sense of atmosphere and movement. Not so good for the riders or camera gear though.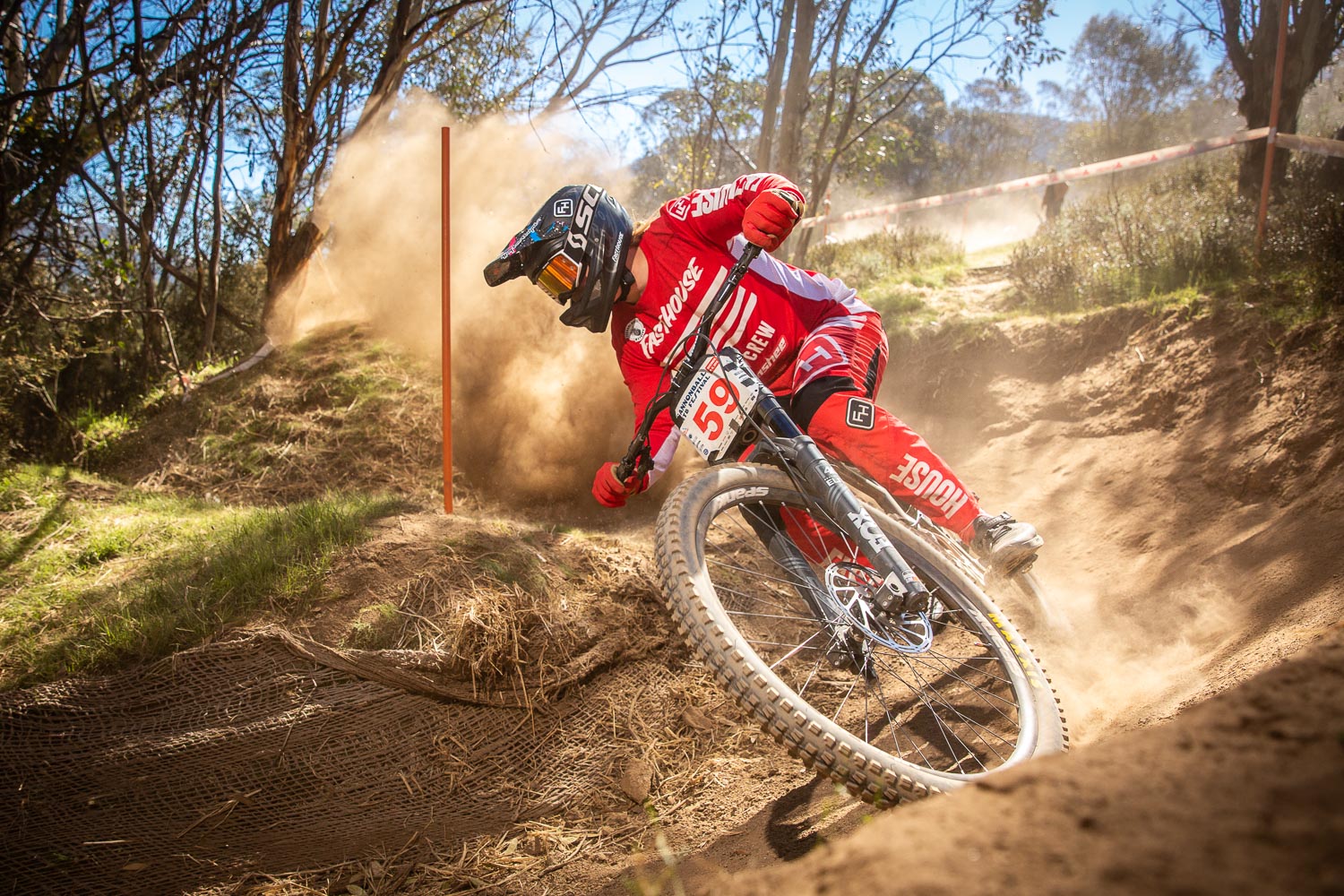 ---
We waited and waited for these 2 to finish their run at the Raffertys Coastal run this year. They were taking their time, strolling along, picking up shells on the beach. It's hard to get annoyed in a setting like this though.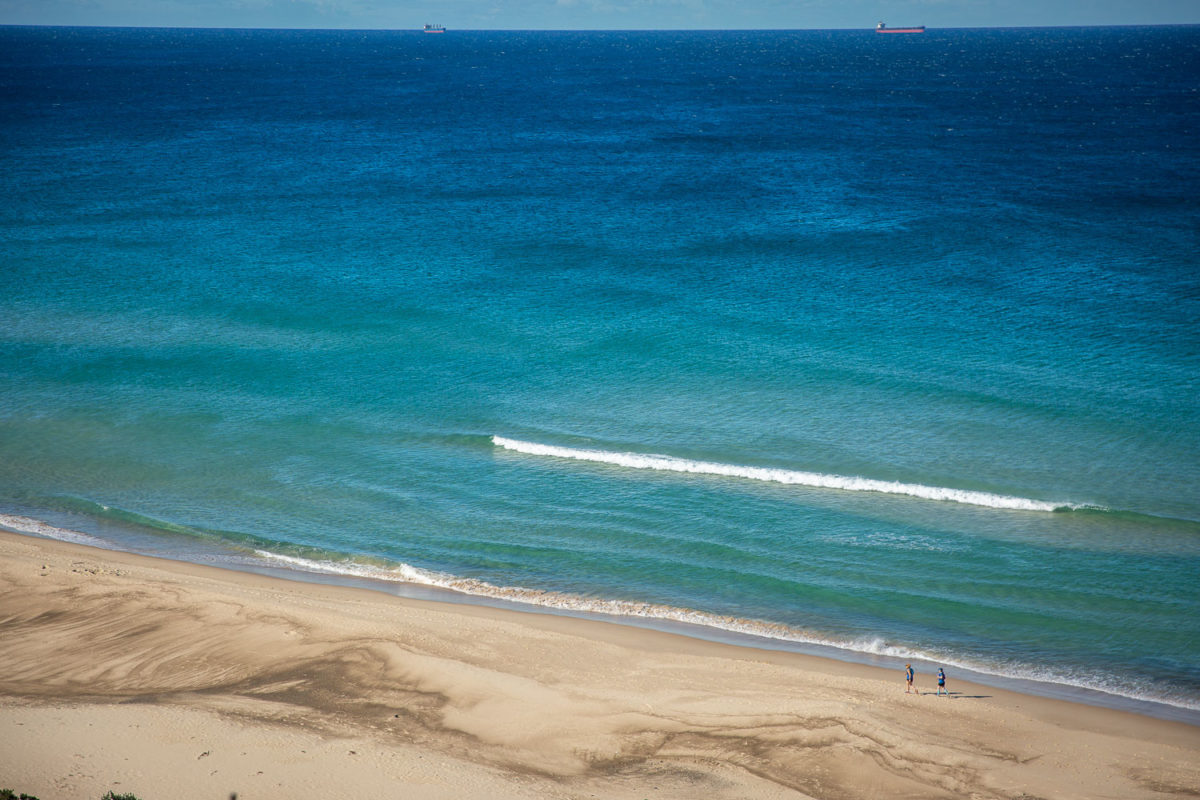 ---
had been wanting to try my hand at a bit of dance photography again. I had been inspired (and still am) by HK visuals and his use of materials. He has fast become one of my favourite photographers. I sent out a call on Facebook and was put in contact with Pippa. We went to a local beach and shot as much as we could in 2 hours. The weather was spot on for it as well. You can expect to see more dance photography in the coming year.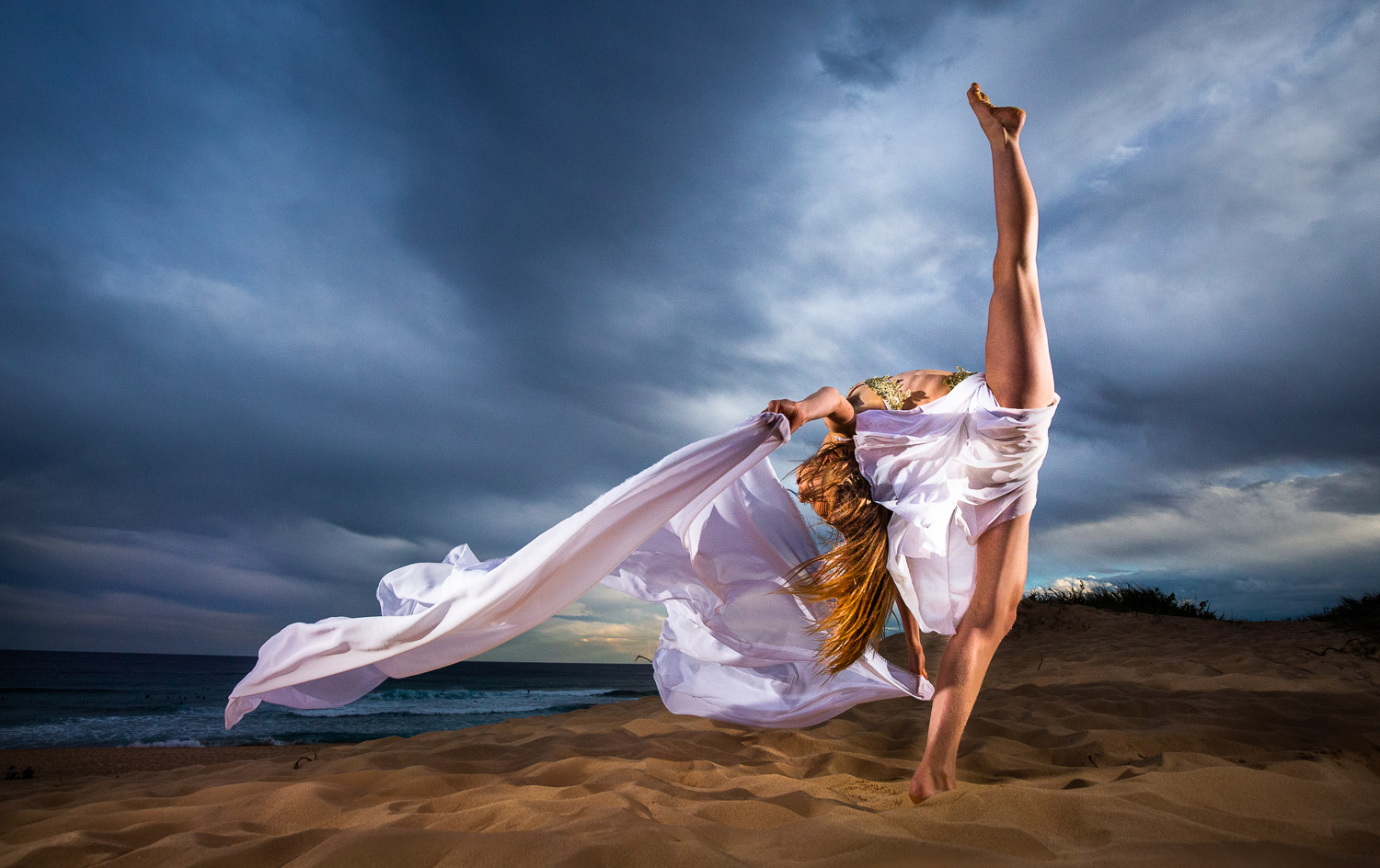 ---
This little fellow's face says it all. When you are shooting energetic people like this it's hard to not have a good day. This was from the Bare Creek Trail Run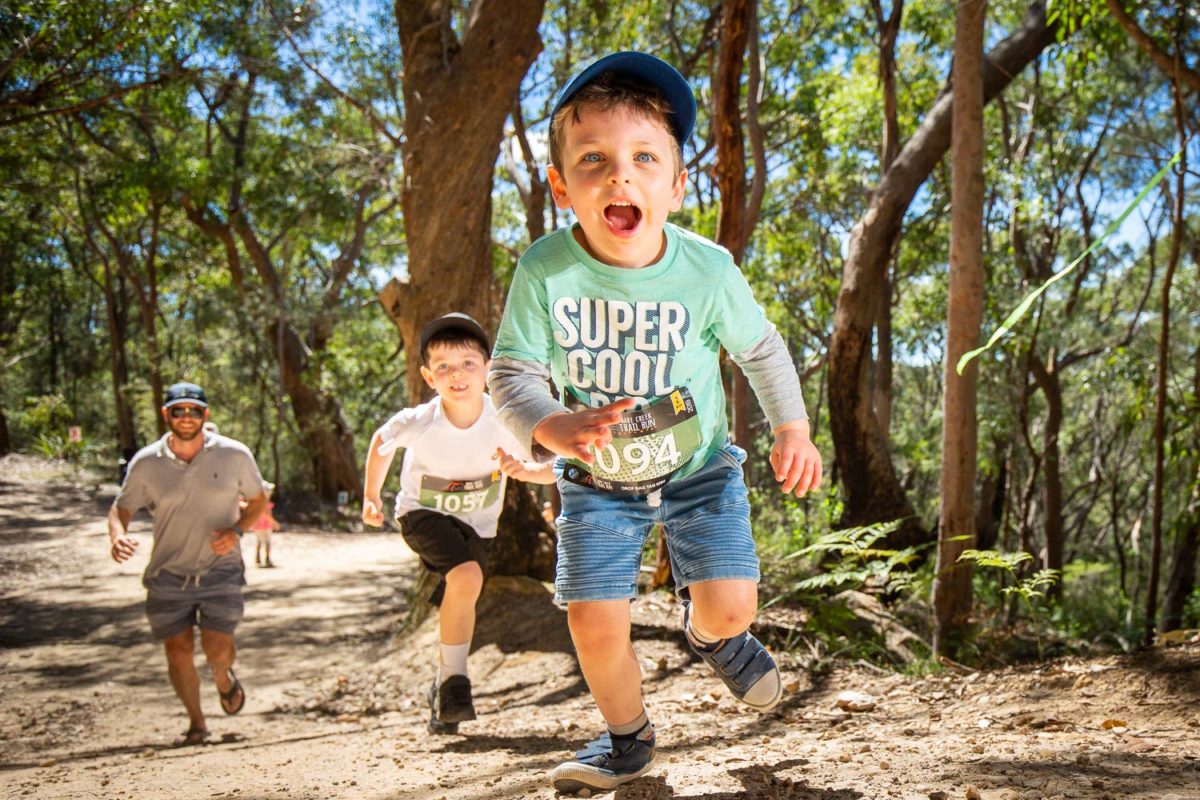 ---
I have been shooting at Greenvalleys MTB park since the first jump when in. In fact, that wooden kicker in the background is the original jump I first shot here on. It's come a long way since those days of one jump and push back up. This is from the Block Party, a great few days of racing put on by Greenvalleys themselves.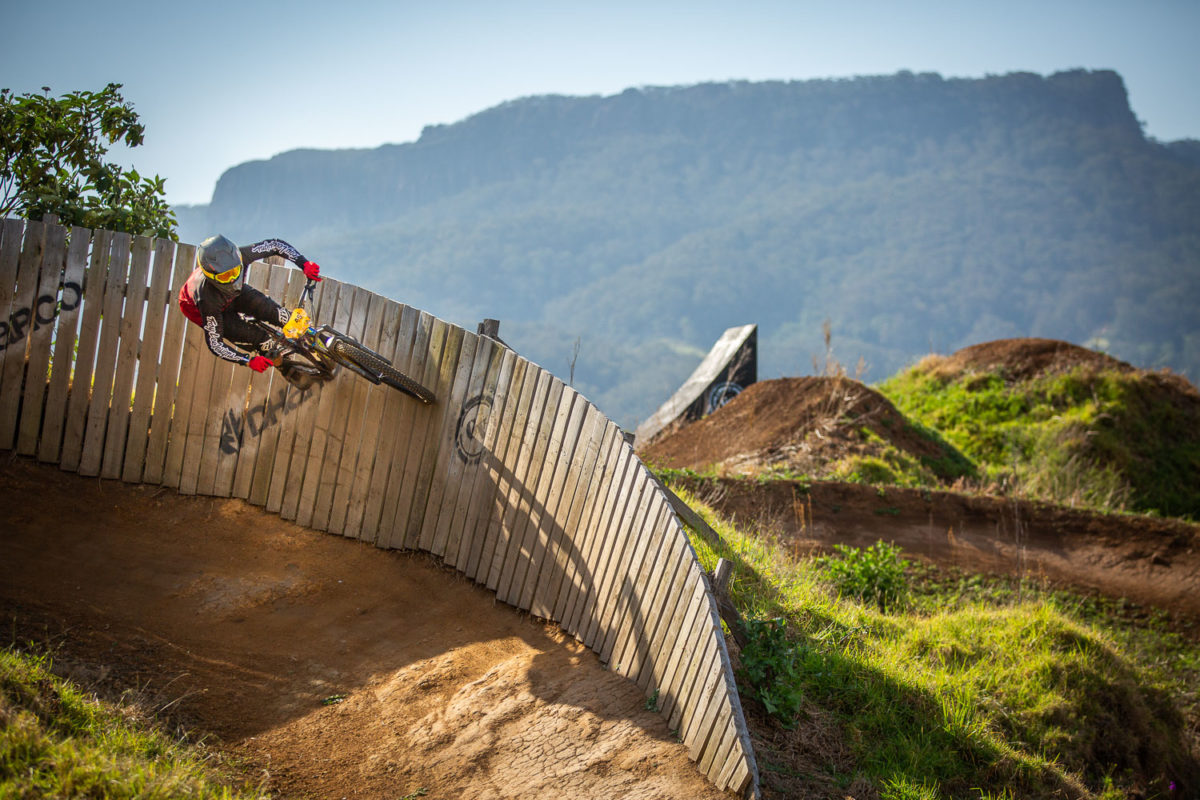 ---
A slightly different event for us is the 3 Bridges race from Maximum Adventure at Parramatta in Sydney. It's more of a road run than anything else that we shoot and definitely in more of an urban environment than we usually shoot. It's always nice to shoot something different.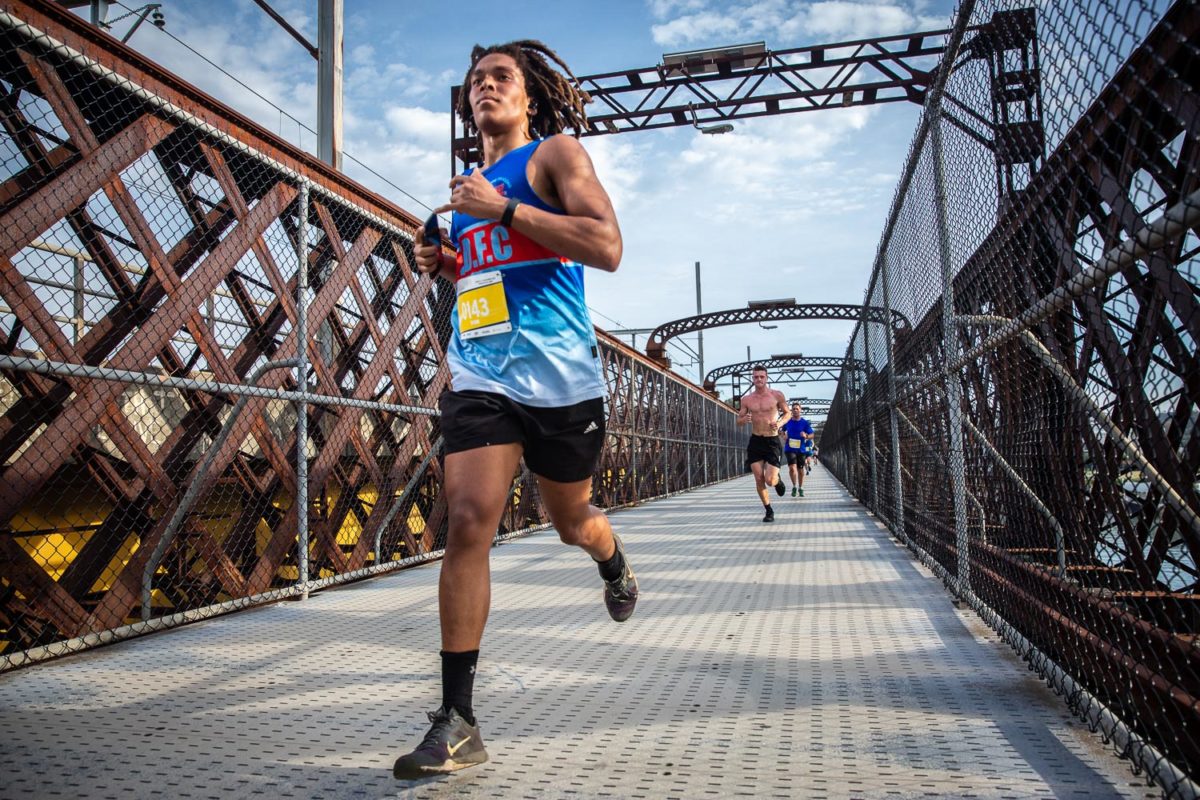 ---
Another one from Thredbo, this time the Super Enduro. I had a tiny little ledge to balance on and was shooting on a blind corner. I surprised more than a few riders as they came around. Mike Ross always has the style to make good shots though.