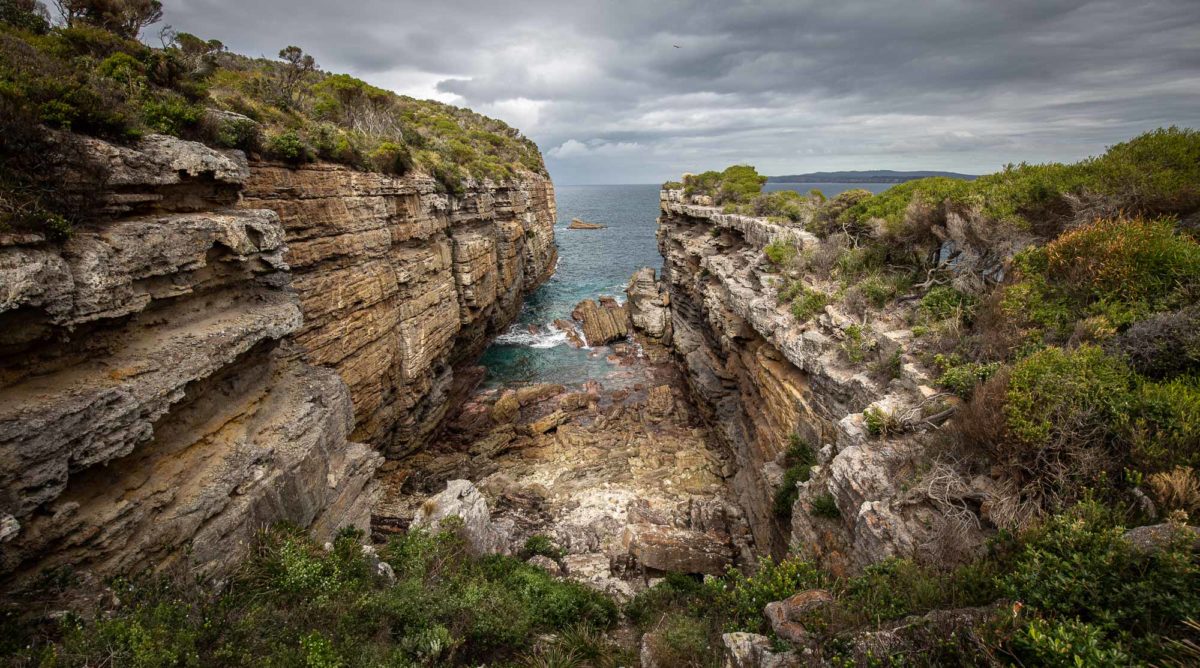 Sometimes I stop and reflect on how lucky I am when I do what I do for a living. I get to wander around NSW taking photos of things I love to shoot in places that are gorgeous and with a crew that is just fantastic. The weekend just gone was one of those times.
It was a weekend down in Jervis Bay to shoot the Rocky Trail Shimano Gp on the Coondoo MTB trails. It was a big turnout of almost 300 people for these trails. They are really nice and flowy without being overly technical. You get levels of riders at these races from beginners to advanced to some of Australia's best and even world champions. The atmosphere is always fun. In short, they are a real pleasure to shoot it more like taking a few photos with your friends on the trails than anything else. Here's a link to the full gallery
That doesn't mean we don't put in some solid hours both taking the photos and getting everything up and out the door as quick as we can after the race. Gil and I are both certainly much better at things these days though and we sat there among great company and watched the Tour de France while we worked.
On Sunday I drove out to Point Perpendicular. Although I had been to Jervis Bay before I had never been out here. The last time there was a bushfire burning on the peninsula so we were all evacuated. It's a beautiful spot and so deserves a much better look around. I know it is a big climbing area and had hoped to get some shots of people climbing on the sea cliffs. I think a combination of tardiness on my behalf (finishing the race photos in the morning) and a bit of rain meant there wasn't anyone on the cliffs, at least not that I could see. I will definitely be returning there asap with someone to shoot some climbing though.
Even just the coastal landscapes and wildlife are great though Whales off the coast, seals in the water below and eagles overhead. Definitely worth a week or so of camping and exploring the area. And I am still to get to the southern section of the bay…….maybe 2 weeks camping then