I am a Sydney based, commercial and editorial sports photographer with the focus on the realm of adventure, action and extreme sports such as mountain biking, trail running, highlining, snowboarding. I'm an accredited professional photographer with the AIPP (Australia Institute of Professional Photography). I've shot for brands such as Redbull, Shimano, Trek MTB, and Jetstar. I'm the co-founder/owner of Outer Image Collective. Although Sydney-based, I often travel across Australia and even worldwide to get the shots I want and need.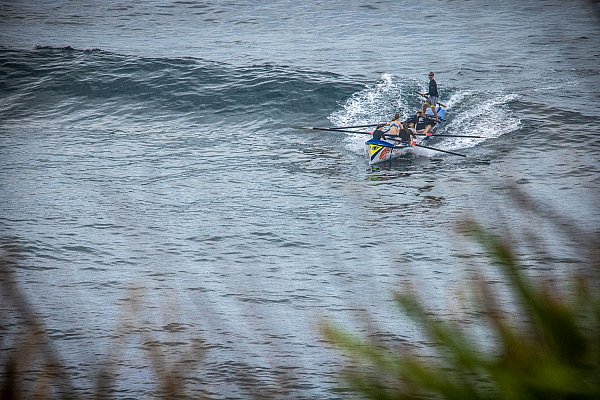 Testing the R5 today with the Sigma 100-500mm lens. Then throwing in a little bit of slo-mo video as well because why not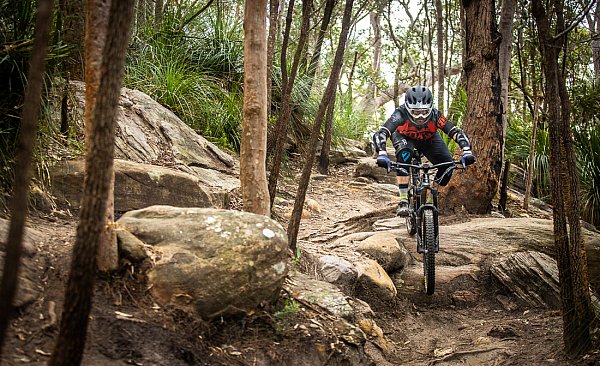 Getting my head around some new gear and swarms of rampaging mosquitoes keep me on my toes.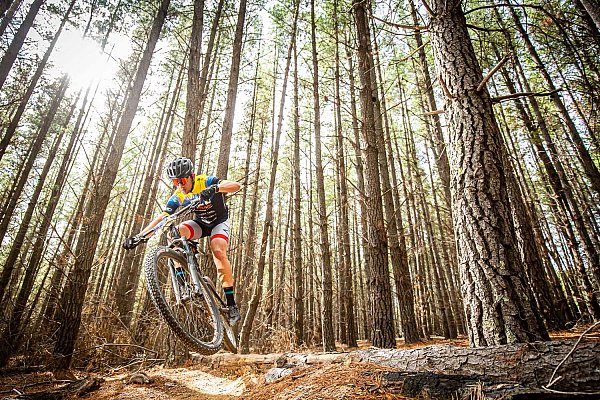 And so it starts again, back out on track again with Outer Image and kicked the season off with a trip out west to Orange for Rocky Trail Entertainment's first round of the Shimano GP cross-country series.


Or call +61(0) 412 142925